Being parents of two, we hate to see disposable diapers go into waste and pile up in landfills. As polymer scientists and engineers, we know how precious the materials used in disposable diapers are. We started Zynnovation LLC to develop novel technologies and give a second life to disposable diapers. We have created and validated a multifunctional plant protection mat, trademarked as TreeDiaper
®
, from the recycled diaper materials.
Zynnovation LLC is an established, women, and minority-owned and operated company located in Ashland, Virginia. The company is pursuing the development of green technologies based on innovative scientific practices for a better world. We are currently working on the following areas:
Increase Tree Canopy
by promoting tree planting and reducing the hurdle of tree planting.
Reduce Carbon Footprint
by reducing solid waste and reusing/re-purposing solid waste materials.
Reduce Water Usage
by increasing rainwater harvesting, reducing stormwater runoff and reusing of stormwater for vegetation establishment
Protect Our Environment
by reducing pollution and erosion
Improve Quality of Life
by promoting green spaces, reducing labor requirement and increase survival of trees
The TreeDiaper® Team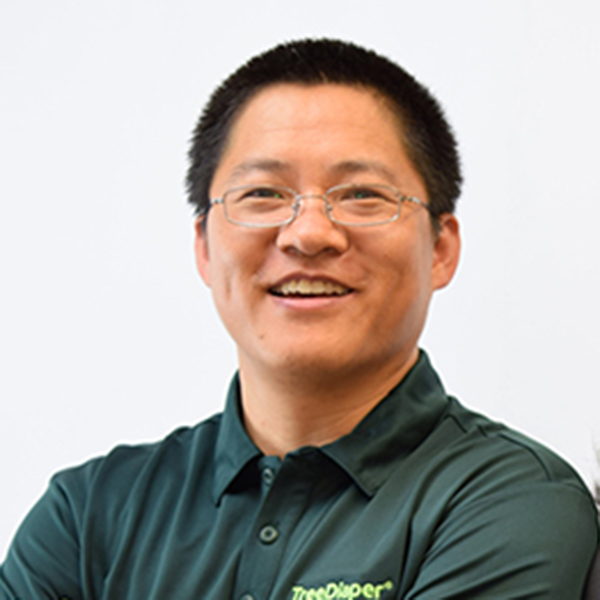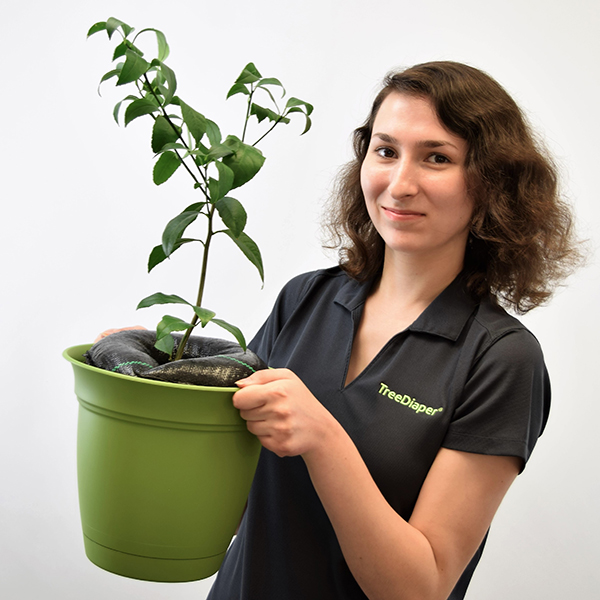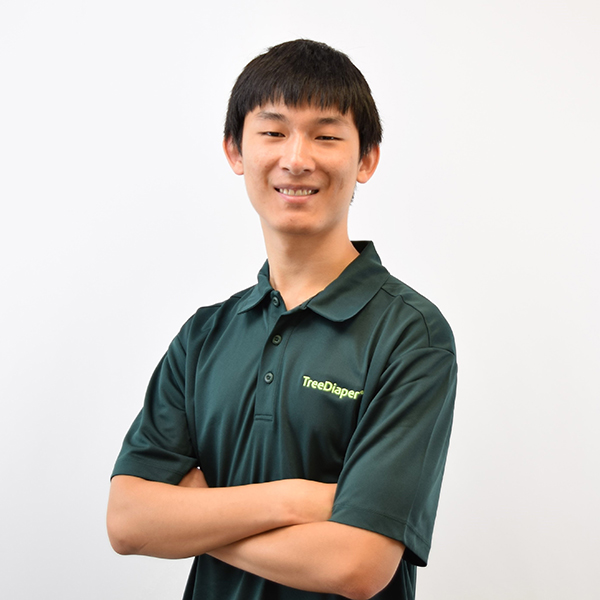 Our Company
For samples, products, collaborations, and ordering information, visit www.treediaper.com or contact us at:
Zynnovation, LLC